Convenient, Compassionate Community Health Services
Harmony Healthcare Long Island (HHLI) is bringing a new kind of health services to the communities that need it most. We provide affordable, quality health services to everyone in the neighborhood, regardless of insurance status or the ability to pay.
Our Mission
To provide access to equitable, optimal healthcare by improving the overall wellness of all individuals in our communities and delivering high quality comprehensive patient centered care.
Our Vision
To continue as an eminent healthcare provider on Long Island, dedicating ourselves to providing exceptional healthcare for all our patients and to transform both the lives of the individual, and the community, for the better, one person at a time.
Experienced, Caring Health Care Professionals
Our team of compassionate doctors and nurses provides comprehensive service at six convenient locations.
At Harmony Healthcare Long Island, you will have your own doctor who will work with you to take charge of your health and live a healthier lifestyle.
Our experienced health care professionals provide health services in key areas, including:
Harmony Healthcare Long Island Locations
Our comfortable health care facilities are conveniently located in neighborhoods throughout Nassau County.
We also have Resident Physicians at our Elmont and Westbury locations through the Teaching Health Center Graduate Medical Education program. It helps to expand access to care in medically-underserved communities, improve health outcomes, reduce health care costs, and address health disparities among vulnerable populations.
We also provide quality health care services to students directly on school grounds.
*For registered high school students only.
Click HERE to enroll
Our History of Excellence in Health Services
In 2009, Harmony Healthcare Long Island was named the first Federally Qualified Health Center (FQHC) in Nassau County. This distinction fulfilled a dream of health care advocates who had worked for more than two decades to expand access to 33 medically underserved communities in Nassau County. HHLI is a 501 (c)(3) charitable organization recognized by the IRS as being tax-exempt by virtue of its charitable programs.
The FQHC designation helps us:
Address the health needs of vulnerable populations
Enhance our health services
Extend our hours of operation
Create quality improvement through local community board governance
All of the Harmony Healthcare Long Island locations have been continuously recognized a Patient Centered Medical Home (PCMH) annually since 2014. The PCMH designation means that we provide the highest level of quality care and have systems in place to effectively support our entire patient population.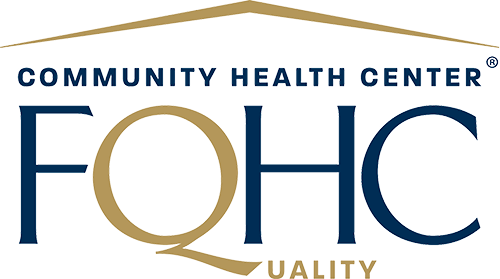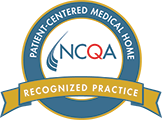 Harmony Healthcare Long Island has six convenient locations throughout Nassau County. Contact us to request an appointment.